Our Top 5 Skincare Picks for Safer Plant Alternatives
Our Top 5 Skincare Picks for Safer Plant Alternatives
By Ashley Lewis
At Fleur Marché, we're all about plant-based solutions, wherever possible. We're always looking for ways to replace toxic or potentially harmful chemicals with organic ingredients that come straight from the earth. But, we also want sh*t that works, especially when it comes to skincare. Whether you're dealing with acne, overly oil or dry skin, wrinkles or all of the above, here are some of our go-to plant-based alternatives to more traditional skincare ingredients. They're all powerful and effective while taking it a bit easier on your skin and generally helping you feel better about what you're putting in and on your bod.


1. Bakuchiol
ALTERNATIVE TO: RETINOL*
Bakuchiol behaves like a retinoid but is not actually a form of Vitamin A (which retinol is). It has similar benefits to retinol especially with regards to dealing with pigmentation and redness, but is much less harsh on sensitive and reactive skin.
*Retinol is a top dermatologist recommended ingredient that helps stimulate skin cell turnover that otherwise slows down as we age. As a result, retinol helps resurface the skin and improves the appearance of wrinkles, texture and uneven tone.
FLEUR MARCHÉ'S BAKUCHIOL PRODUCT PICKS
High Glow Radiance Facial Oil by Fifth & Root
Natural Retinol Repair Serum 11 by KOVO Essentials
Brightening CBD Face Serum by Sagely Naturals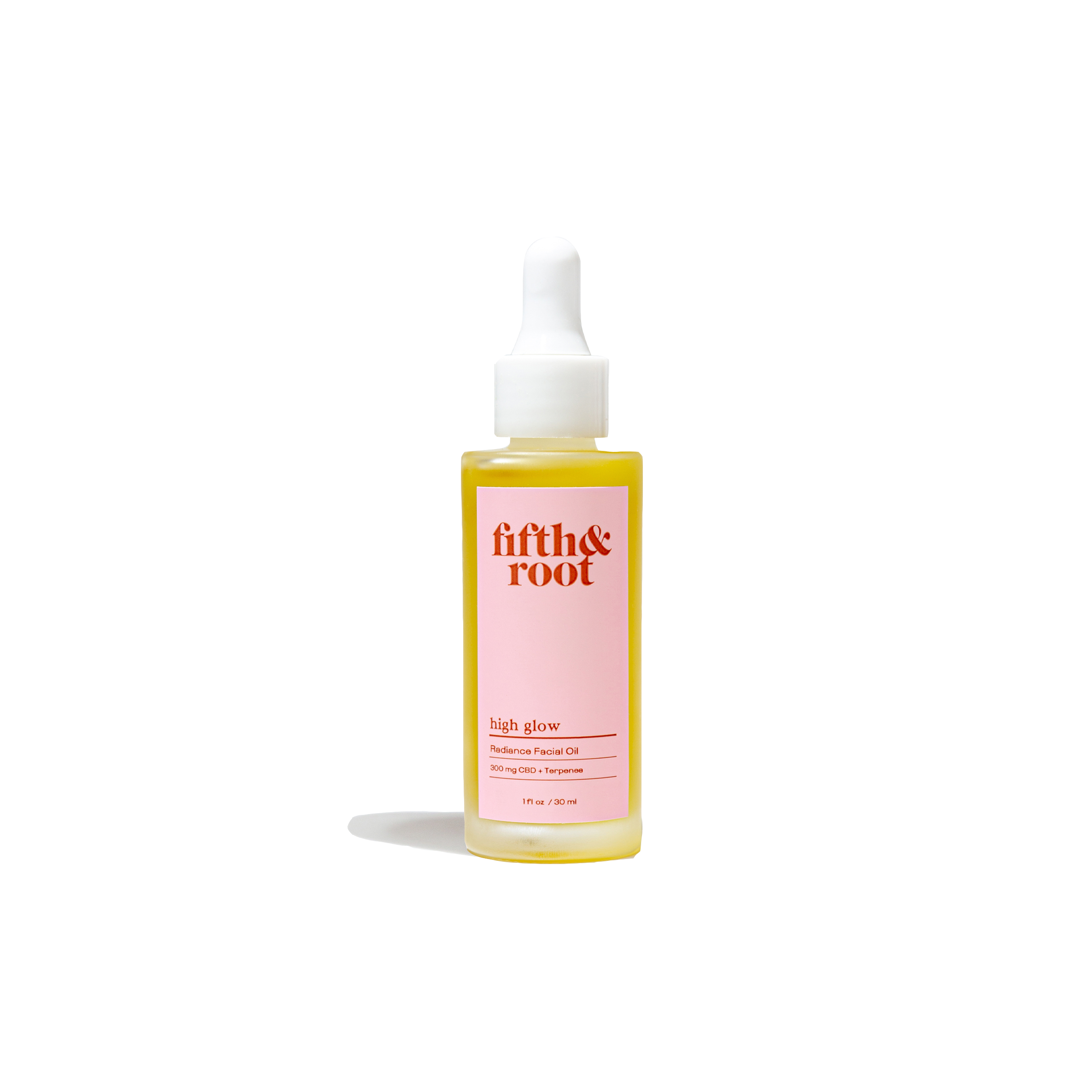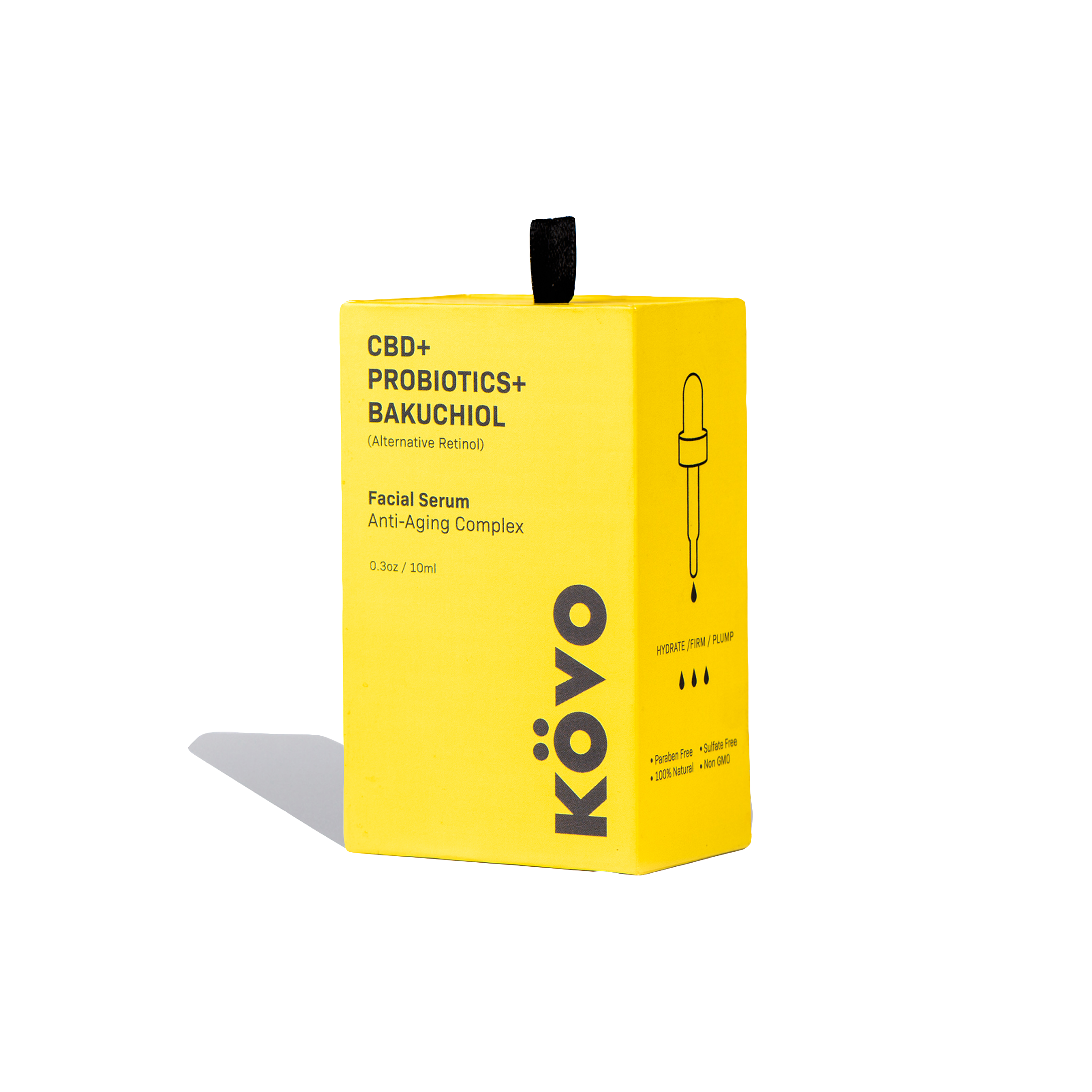 2. Fruit-derived Enzymes
ALTERNATIVE TO: ACID (E.G., GLYCOLIC, SALICYLIC)

Great as an exfoliant because they help break down protective proteins that keep dead skin from sloughing off skin on its own. Because they're able to exfoliate without disrupting the skin's pH balance, these enzymes are much less likely to inflame or burn the skin than than traditional exfoliants or toners. They're also safer for pregnant women than acidic alternatives and easier on sensitive and reactive skin. Common enzymes include papain (from papaya) and bromelain (from pineapple).


FLEUR MARCHÉ'S FRUIT-DERIVED ENZYME PRODUCT PICKS
Karmic Cleanse Gentle Exfoliating Cleanser by Fifth & Root
Moonlight Cooling Glow Mask by Fifth & Root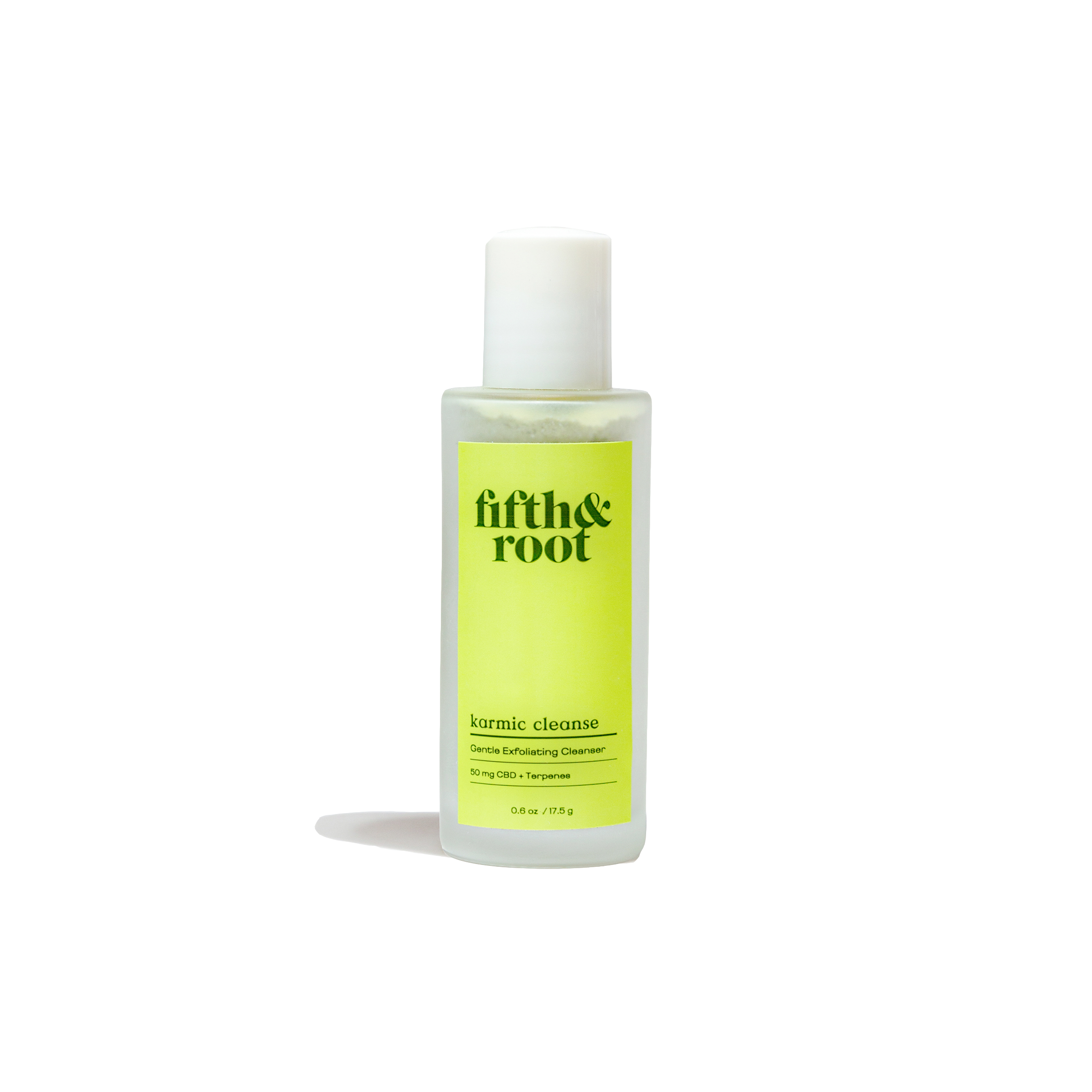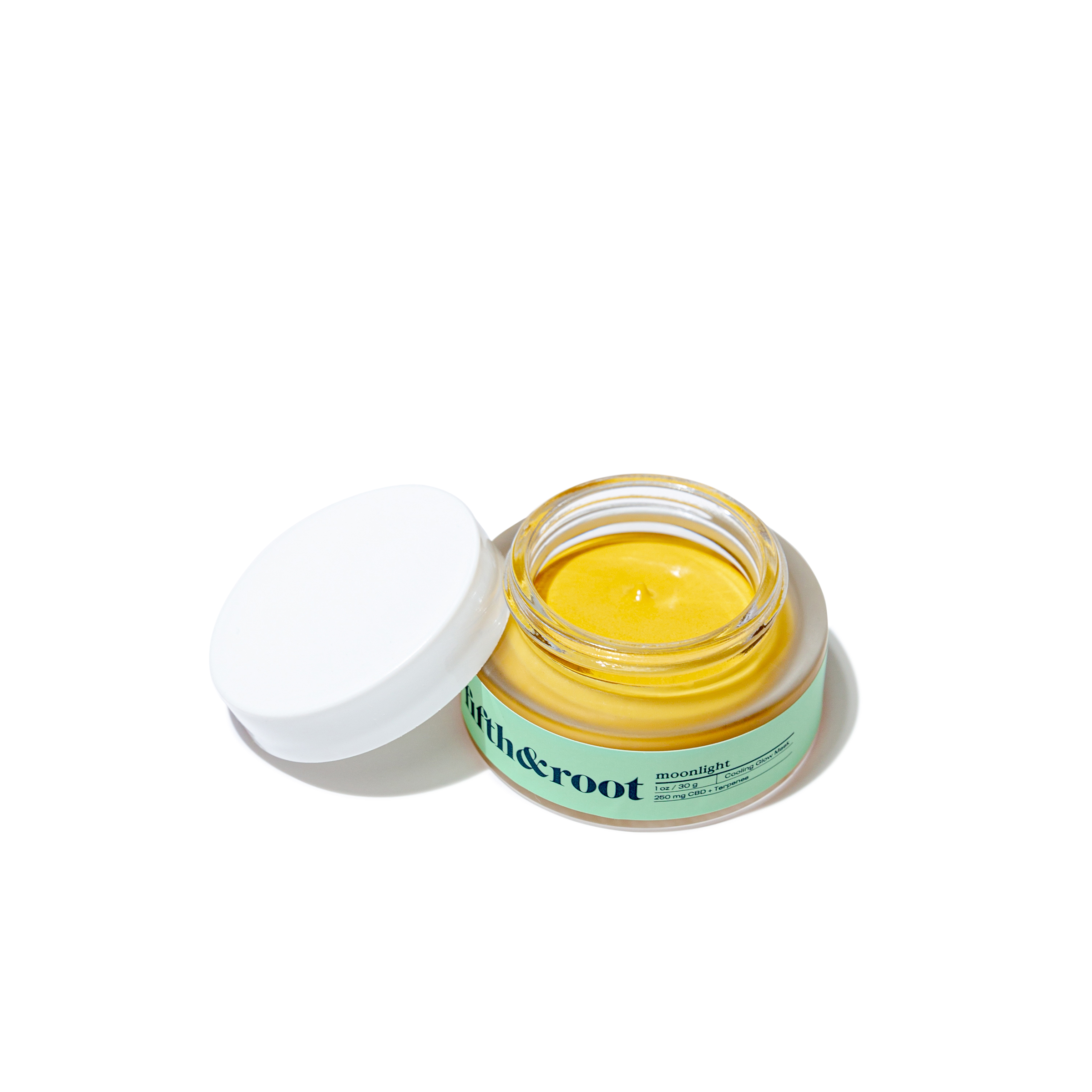 3. French Green Clay
ALTERNATIVE TO: HARSH ACNE TREATMENTS

Mineral rich French green clay is great at absorbing bacteria and other skin irritants, it has been used for centuries to draw out toxins, and exfoliate dead skin cells. It also stimulate circulation which makes it great for toning and tightening.
FLEUR MARCHÉ'S FAVORITE PRODUCT WITH FRENCH GREEN CLAY
Karmic Cleanse Gentle Exfoliating Cleanser by Fifth & Root
4. Plant Peptides
ALTERNATIVE TO: SYNTHETIC PEPTIDES

Plant peptides mimic the results of synthetic peptides but are much less irritating to the skin. These short-chained proteins help with collagen formation which plumps and firms the skin and decreases the appearance of fine lines and wrinkles. Common plant peptides include those derived from pomegranate, seaweed and baobab seed oil.
FLEUR MARCHÉ'S PLANT PEPTIDE PRODUCT PICKS
Repair Toner Mist by KOVO Essentials
Bio-cellulose Undereye Patches by KOVO Essentials
Second Nature Calming Facial Moisturizer by Fifth & Root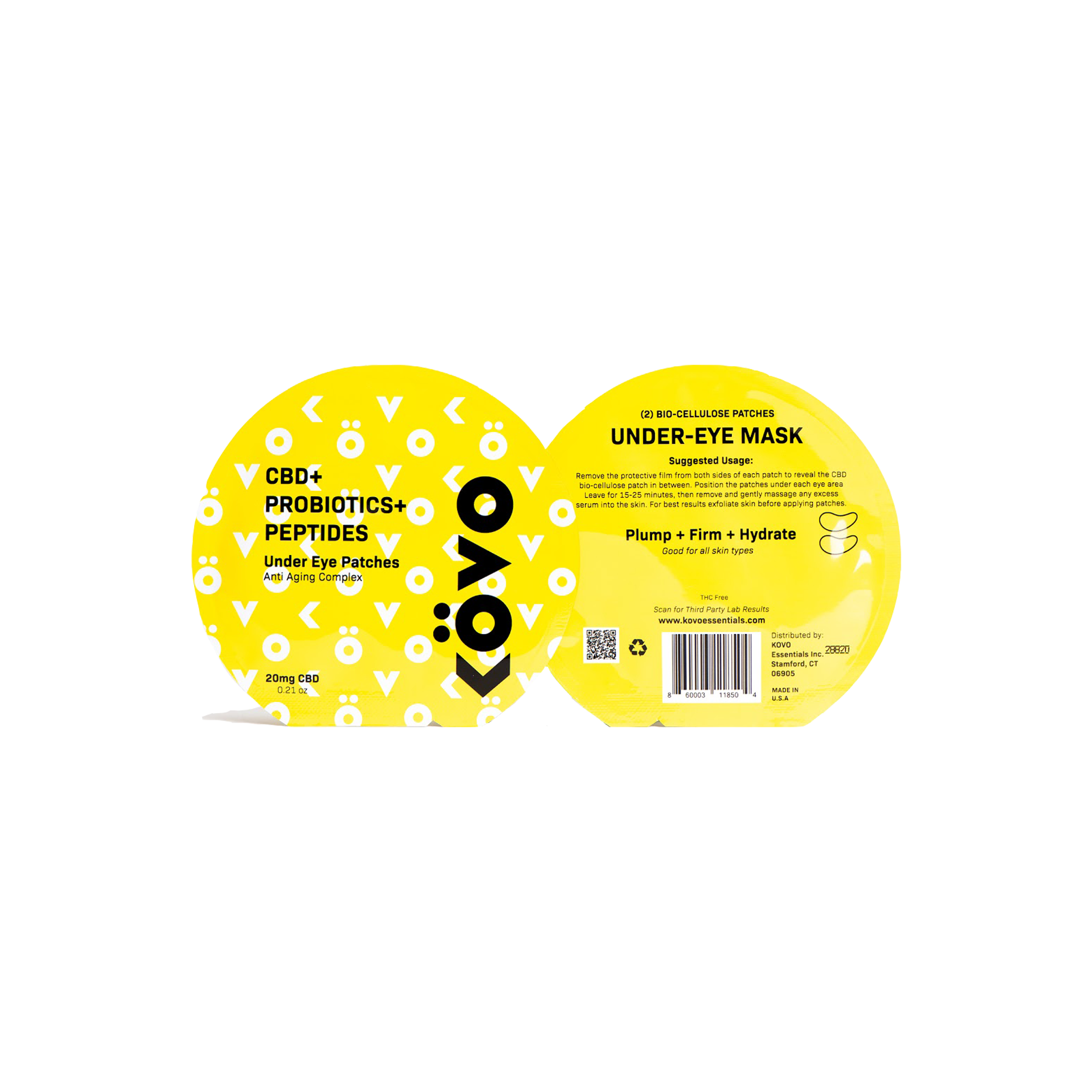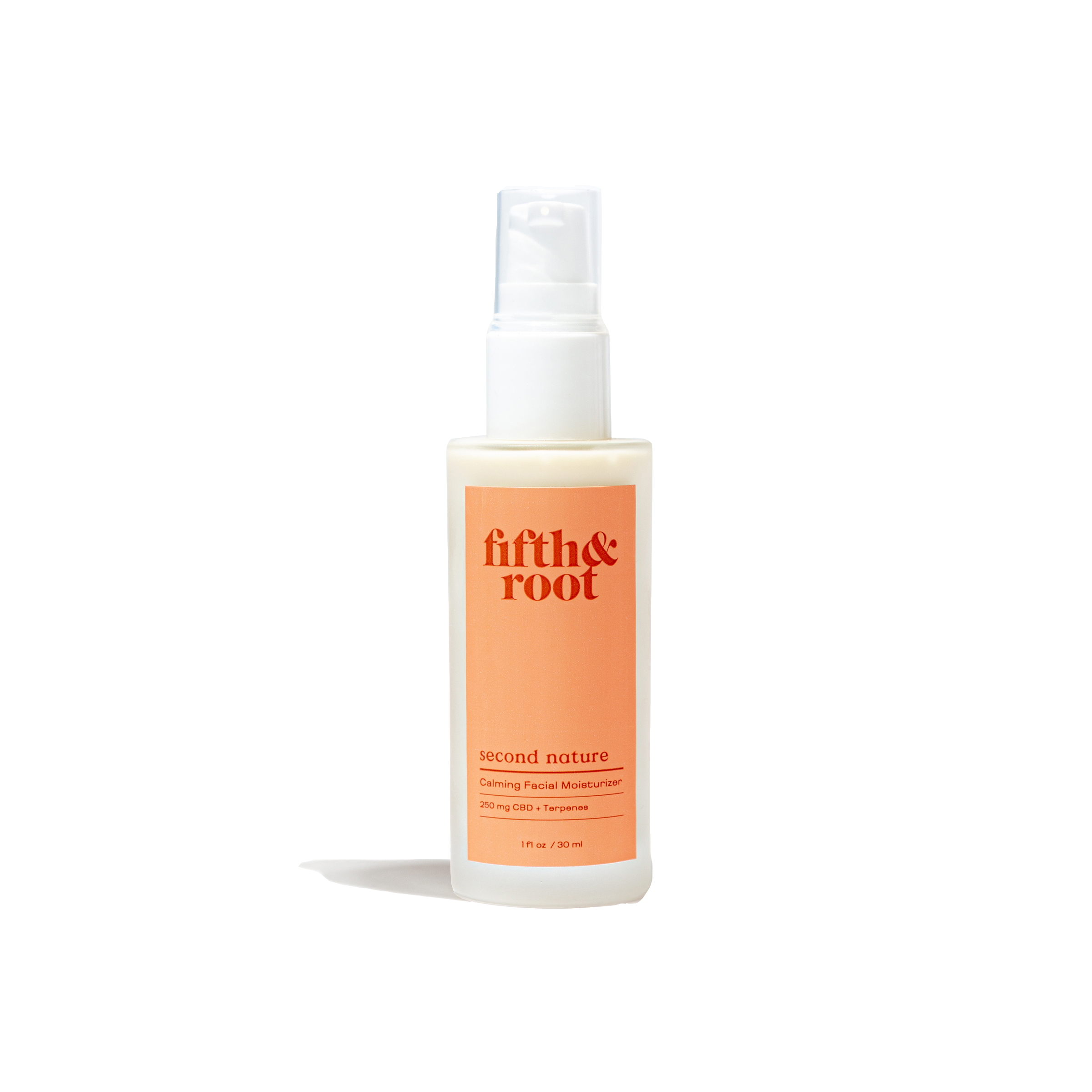 5. Bio-cellulose or plant-gel masks
ALTERNATIVE TO: PAPER OR FIBER SHEET MASKS

In addition to being better for the environment (biodegradable and compostable) than traditional paper sheet masks, hydrogel and bio-cellulose masks are also more effective as they do a better job of sealing ingredients into the skin for maximum penetration and minimum evaporation. Plus, they stick better to the skin (no slippage) and contour better to the face for hydrating, plumping and soothing. Hydro gel is generally derived from red algae or carob while bio cellulose is most often made from bamboo or coconut.
FLEUR MARCHÉ'S FAVORITE BIO-CELLULOSE PRODUCT
Bio-cellulose Undereye Patches by KOVO Essentials
As Seen In